Have you ever considered HMO for you and your family? In Nigeria, a lot of individuals do not take the idea of health insurance very seriously meanwhile they have kids and school accidents do happen. Sometimes, it is because they are uninformed. Other times, personal superstitious beliefs about insurance could serve as a detriment to seeking the best health insurance package.
Whatever the case the advantage of health insurance is something one should give more than a thought to.
What is an HMO (Health Maintenance Organization)?
HMO is an organization that provides health insurance for a monthly or annual fee. It consists of a group of health insurance providers that provide medical care through medical professionals.
Over the years, health complications have appeared to be on the rise. Exposure to newer levels of pollution and other health hazards can lead to an individual's susceptibility to diseases. In the long run, this could not only be life-threatening but financially-draining. 
Subscribing to an insurance plan with an HMO is vital. It ensures that you can afford proper medical care without having to go bankrupt.
While being insured medically is essential, certain considerations should be taken into account to find the best health management organisations for you and your family. 
Top 3 Best HMO in Nigeria
The top 3 HMOs in Nigeria at the moment include:
1.
Hygeia HMO
Hygeia HMO is one of the most popular HMOs in Nigeria at the moment. It was founded in 1986 and has since then provided different health maintenance plans for many.
One of the commendable things about Hygeia is that they have different affordable plans. Some of their most popular plans include:
Corporate Plan
Personal Plan
Family Plan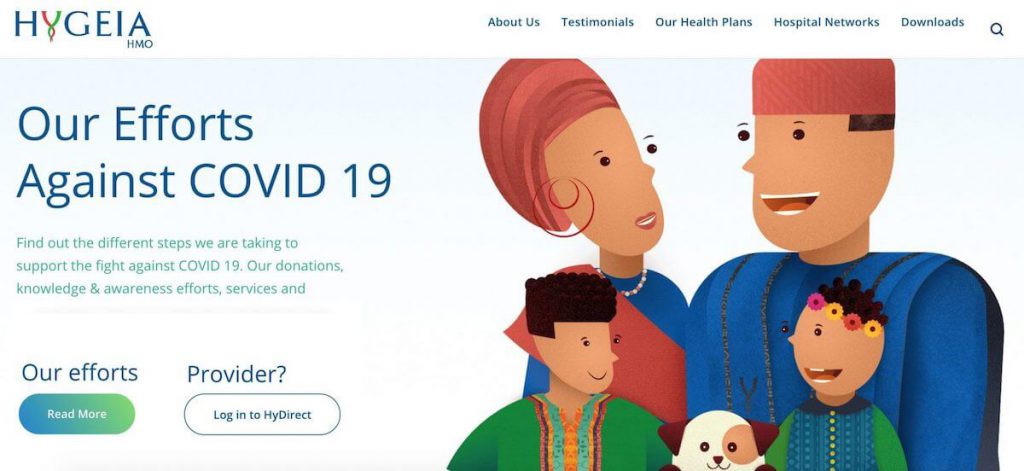 2.
Reliance HMO
Reliance HMO has incredibly flexible plans. Unlike many HMOs in Nigeria with rigid policies, Reliance tailors theirs to suit different kinds of people.
With their various plans, you can pay yearly, quarterly, or monthly. In addition, you can extend the plan to your loved ones. You do this by getting them a package as a well-deserved gift. Their Alexandrite Plan and Red Beryl Plan come with different affordable benefits. These benefits cover from as little as daily health challenges to surgeries.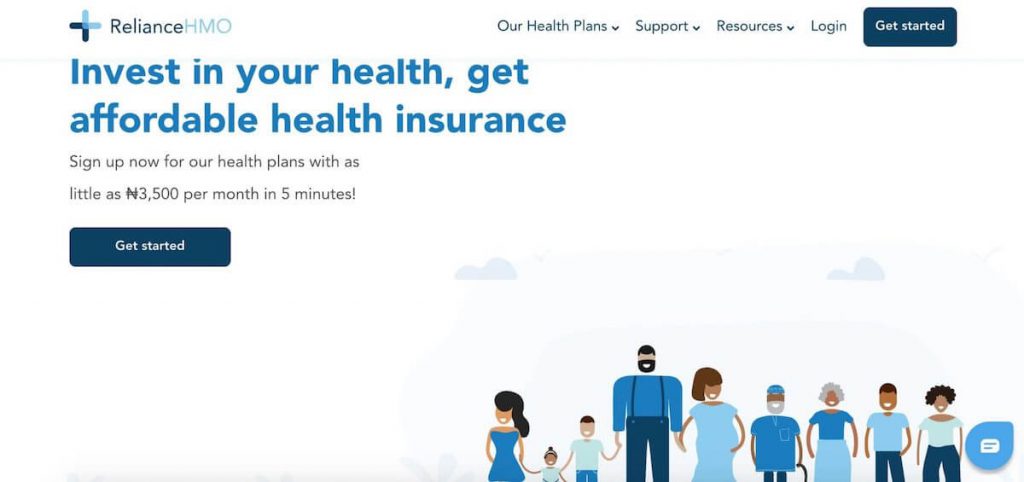 3.
Redcare HMO
Redcare HMO is one of the best in Nigeria with pocket-friendly options. If you want a package that isn't for private or corporate purposes, their packages would suit your personal preferences.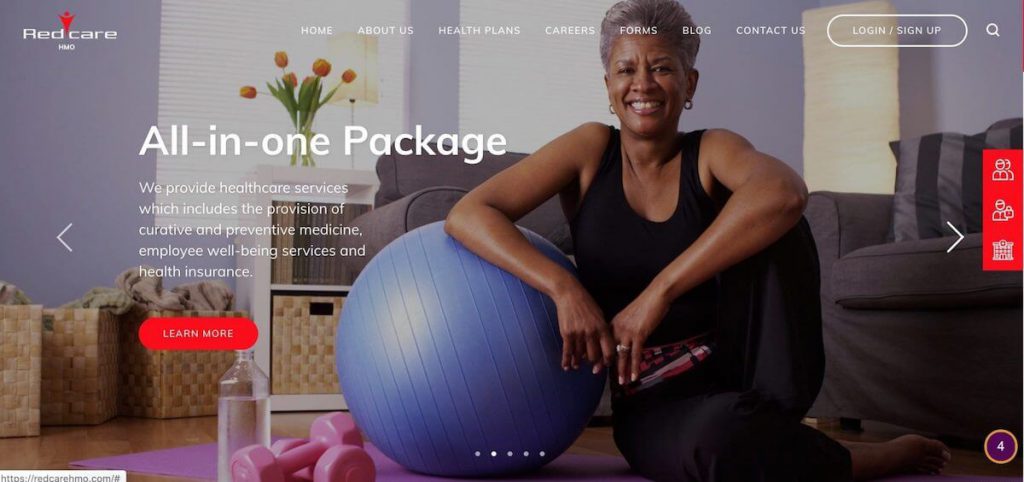 Conclusion
A lot of people do not take the huge step of finding the best insurance package in Nigeria. This is because they think they are rigid and too expensive.
The thing is, these Health Maintenance Organization provide a lot of options to choose from. In the end, there are no excuses for not getting that health insurance for you and your loved ones.
And just in case, you have also been on another plan but are looking at switching for personal reasons, you certainly have a myriad of packages that you can choose from.
At GetInsurance, we help you choose an HMO that suits you. Click the button below to talk to an insurance expert today.
Do you need a loan? Be sure to visit this loan platform that allows you to compare loans from different lenders in minutes. It offers the best and ensures that you get nothing less.
Frequently Asked Questions
What does HMO stand for?
HMO stands for Health Maintenance Organization.
Who pays the bills?
HMO members pay a monthly fee, regardless of the cost of medical care in a month.
Why were they formed?
HMOs were formed to protect funds from being spent on unnecessary care that could have been provided by a patient's primary care physician.
Why choose HMO over PPO (Preferred Provider Organization)?
PPO plans typically come with a monthly premium that's higher than HMOs.
Due credit to: www.getinsurance.ng