Insurance
Group Life Insurance: Meaning, Premiums Calculation, Rates in Nigeria
What is Group Life Insurance Policy?
Group Life Insurance is a company scheme for a group of people. In Nigeria, this life insurance is compulsory by law. Basically, it caters to these groups to take out a policy for a minimum of 3x the total employee annual salary. The group of people is usually not less than 5.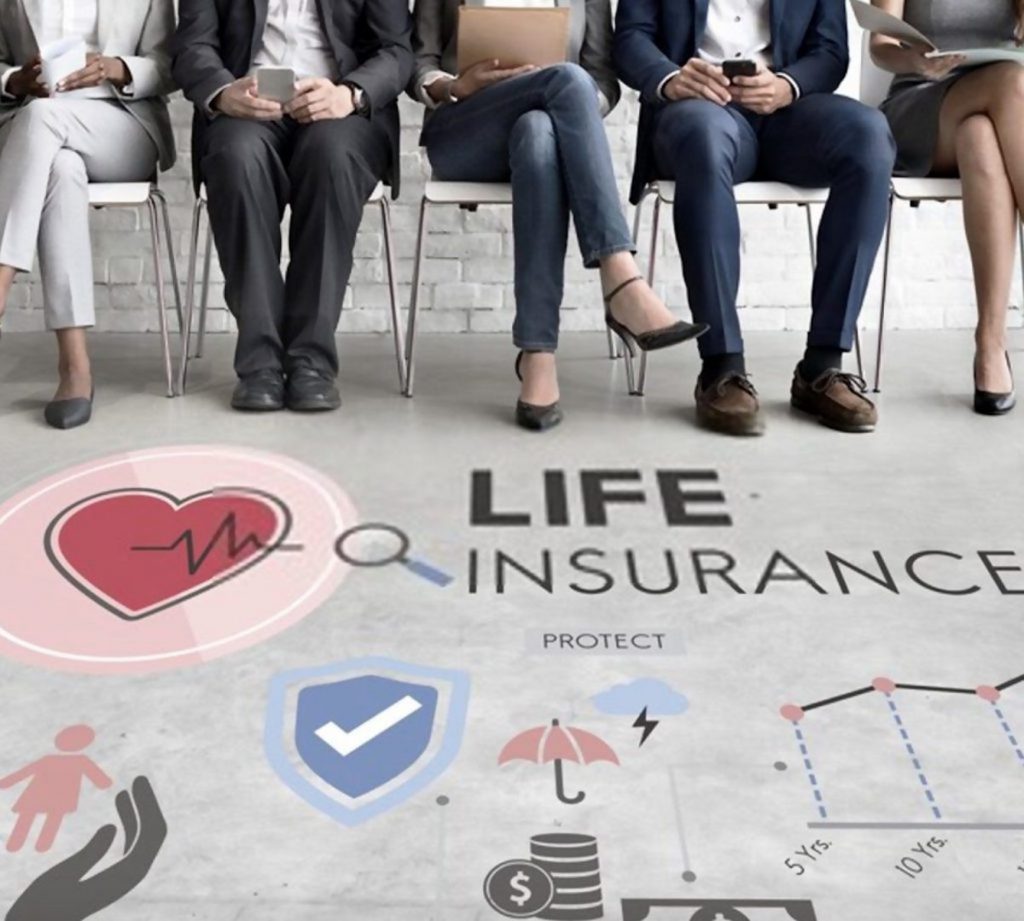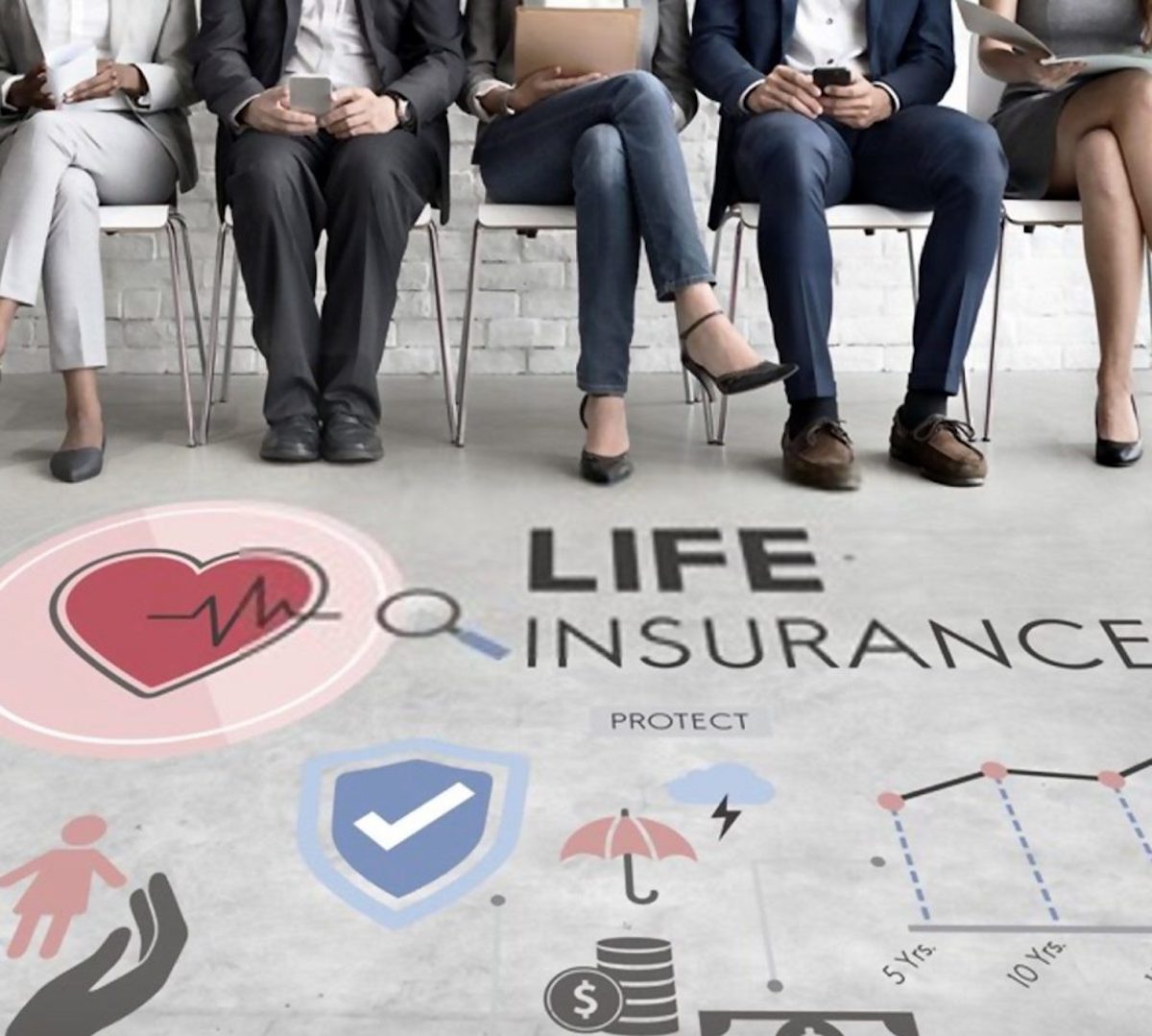 The scheme includes employees in the public and private sectors (compulsory), clubs, and associations.
How does Group Life Insurance Work?
Group life insurance is a benefit that groups offer to their members. Most commonly by employers to their workers or sometimes by schools to their students. Therefore, the insurance contract is usually between the insurance company and the group. Basically, the participating group members receive certificates of coverage.
Group Life Insurance Rates
Group life insurance rates typically vary and are dependent on the members' age.
On average, the rate for group life insurance is between 6 and 10 per mille. However, the 6 per mille remains the industry benchmark as approved by the National Insurance Commission (NAICOM).
How to Calculate Group Life Insurance Premiums in Nigeria
In Nigeria, you can calculate group life insurance premium with the formula:
Premium = Sum Assured (Total Annual emolument *3) X Rate/ 1000 
Group Life Insurance Eligibility Requirements
Before you're are eligible for group life insurance you'll need the following:
Letter of appointment
Certificate of registration or incorporation
Also, Form CO2
Form CO7 of the assured
Means of Identification of two directors of the company
A full schedule of staff or members under the scheme to take the insurance policy 
Lastly, any other required document
How Often Does Group Life Insurance Payout?
There are no payouts in group life insurance except in cases of death, accidents or any other conditions. These conditions must be in the policy document. 
However, if an employer lays off staff while the policy is active, the organization taking up the policy will be given the unused premium.
Pros and Cons of Group Life Insurance
The Pros 
Group Life Insurance covers employees who may not be able to afford individual life insurance or are just ignorant of the importance of insurance and its benefits.
It also allows you to insure higher-risk individuals using the leverage of the cover. 
The Cons
The employee has little or no control over their coverage.
Insurance cover does not continue after you leave the job/group.
Sometimes healthier individuals pay more or the same as those. considered as higher risks
Group life insurance Termination of Coverage
Group life insurance policy is impossible to terminate. Most times, termination of group life policies exists only at the expiration of the plan, which is renewable after every year.
Do you need a loan? Be sure to visit this loan platform that allows you to compare loans from different lenders in minutes. It offers the best and ensures that you get nothing less.
Due credit to: www.getinsurance.ng