Insurance
Life insurance rate plan in Nigeria
How much does Life Insurance cost? What is the rate plan of Life Insurance in Nigeria?
I bet a few of you have these questions and more on your very puzzled minds.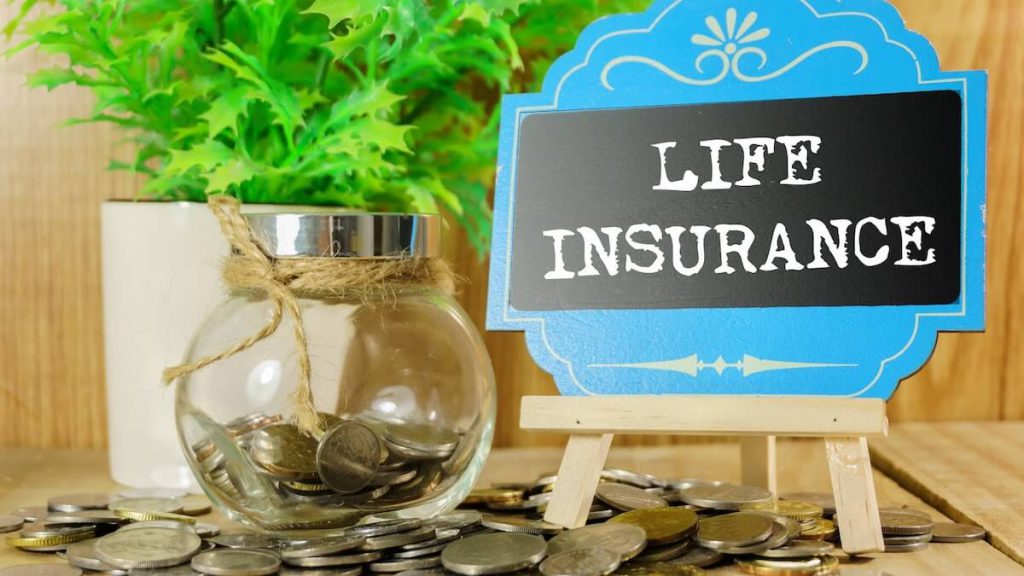 Like you, I too like to know the price of something before I venture to actually buy it. Perhaps that's why I'm always angry when I don't get to window shop in peace. Most times, the store's staff interrupts me by asking if I'm going to buy right there and then.
I usually am tempted to be like, "Hey, mind your own business…I'm window shopping." However, the fact is that they're minding her own business. And I really wish I could spout such arrant nonsense from my mouth (if only I wasn't so well brought up).
Anyway, you get my point.
Now let me reveal to you the rate of getting a Life Insurance plan in Nigeria.
What Are The Different Rates For Group Life Insurance in Nigeria?
A Group Life Insurance plan is a plan that covers a group of people bound by a common denominator. For instance, it's the type of plan a company could do for all its employees as a "Group".
According to the National Insurance Commission (NAICOM), the regulator in the Nigerian insurance industry collects a maximum of 8% commission from underwriters. That is people who test the risks of potential clients like you and me.
1. Instant Life Insurance
AXA Mansard offers people up to N100,000 on their Instant Life Insurance package at just N1,000 Premium per annum. This plan is best suitable for low-income earners.
2. Cornerstone Life Insurance
Cornerstone Insurance incorporated in 1991 offers life cover of up to N1 Million. They also offer single insurance premium payments ranging from N1000 to N10,000.
3. Wapic Insurance
Under their term plan, Wapic Insurance will grant you a 'no medical examination' issue and a same-day approval if you can pay your Life Insurance coverage less than N10 million naira and premiums all at once upfront or in installments.
Bottom line
The bottom line when searching for the rate plan of Life Insurance in Nigeria is that most times you are not going to stumble upon their prices on their website like an online shop for buying and selling Insurance policies online.
Most of the time, these Insurance companies do not state their plans and rates on their website, instead, they require you to contact them to get a quote based on your needs and situation. It's really not like buying soft, white Agege bread from a nearby shop.
On the site, Disabled-world.com, they have an actual online calculator to calculate how much you could likely pay for a Life Insurance cover.
Need a loan? Kindly check out this platform that allows you to compare loans from several lenders in minutes. This would help you make the best decision for you.
Due credit to: www.getinsurance.ng